Mopar Parts and Services Connection Members:
Page 1

Page 2

Page 3

Page 4

Page 5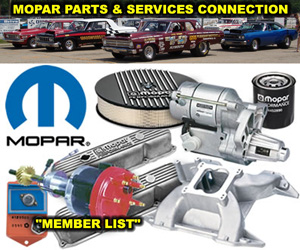 Member Sites/Pages:

Dr. Mopar's High Performance
- A Ketteman family tradition for over 50 yrs. See why Dr. Mopar's H.P. is your one stop shop for tires,
parts
, drag slicks and everything Dodge, Chrysler, Plymouth, Jeep, Amc, Mopar!.

Member Since: July 15, 2006

DynaTech Engineering
- Dynatech Engineering builds Lifetime Warranted muscle car motor mounts, Mitymounts for high
performance
muscle cars.

Member Since: September 17, 2002

ESPO Springs n Things
- ESPO Springs n Things specializes in new leaf springs, coil springs, leaf spring shackles, spring bushings and front end rebuild
parts
and kits. Our goal is to sell you the best product possible for the lowest cost we can. We give you personal service by 'talking' to you so we can ask the questions necessary to sell you the correct part for your car, truck or SUV the first time and make your buying experience a positive one.

Member Since: February 3, 2010

Impulse Engine Technology P/L
- Impulse Engine Technology P/L manufactures Negative Supercharging Kits for 318 340 360 Chrysler small blocks and hi-performance parts for Chrysler slant 6 and V8 engines.

Member Since: April 25, 2003

Jeff's Charger Restoration Services
- Specializing in 66/67 Charger Instrument Cluster, Power Pack, Reproduction Power Packs and Medallion
restoration
. Also can rewind A,B,E body gauges.

Member Since: January 13, 2009
Mopar Parts/Services Members: Page 1

Page 2

Page 3

Page 4

Page 5
Updated on: Tuesday, June 26 2018
Sponsored Links: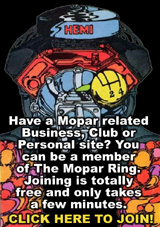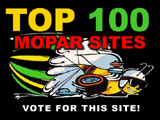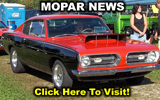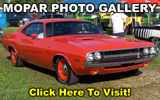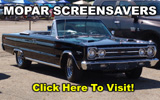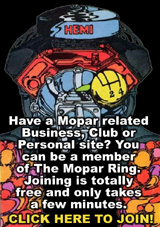 Dodge Parts Jeep Accessories performance